Introduction
Here are the following reasons why we ask sellers to automate the Google Analytics process:
It speeds up the process to give buyers access to your Analytics. Some of these unlocks are made while on a call with our Sales team and removing any delays from their due diligence allows our team to do their work efficiently. This feature speeds up their due diligence and the time they take to book a call with you.
The system will remove verified buyers as soon as they lock your listing. You won't need to be checking often to see when they are no longer a verified buyer.
Speeds up with updating site traffic data. Buyers appreciate data that is up to date and accurate, if buyers see data that is outdated or inaccurate they often become skeptical that the seller is hiding information.
In case you are concerned about your security, let us highlight the following facts about this feature:
We follow industry best practices by encrypting all data in transit and at rest.
We strictly follow Google's API guideline and limit our API use to add, remove, and check your Analytics users.
We only fetch data for the URLs listed on our marketplace, anything else is ignored and not stored in our platform.
How to sync your Google Analytics account
First, log in to Empire Flippers and go to the seller dashboard. Click the Sync Google Account button. Follow the steps and authorize Empire Flippers to your Google account.

If you have multiple Google Analytics accounts
You may only authorize one Google account to Empire Flippers. If your sites are spread across multiple Google Analytics accounts, you will need to share "Administrator" permissions to your primary Google Account (the account you authorized with Empire Flippers).
For each site listed with us: login to Google Analytics, and click the Admin icon.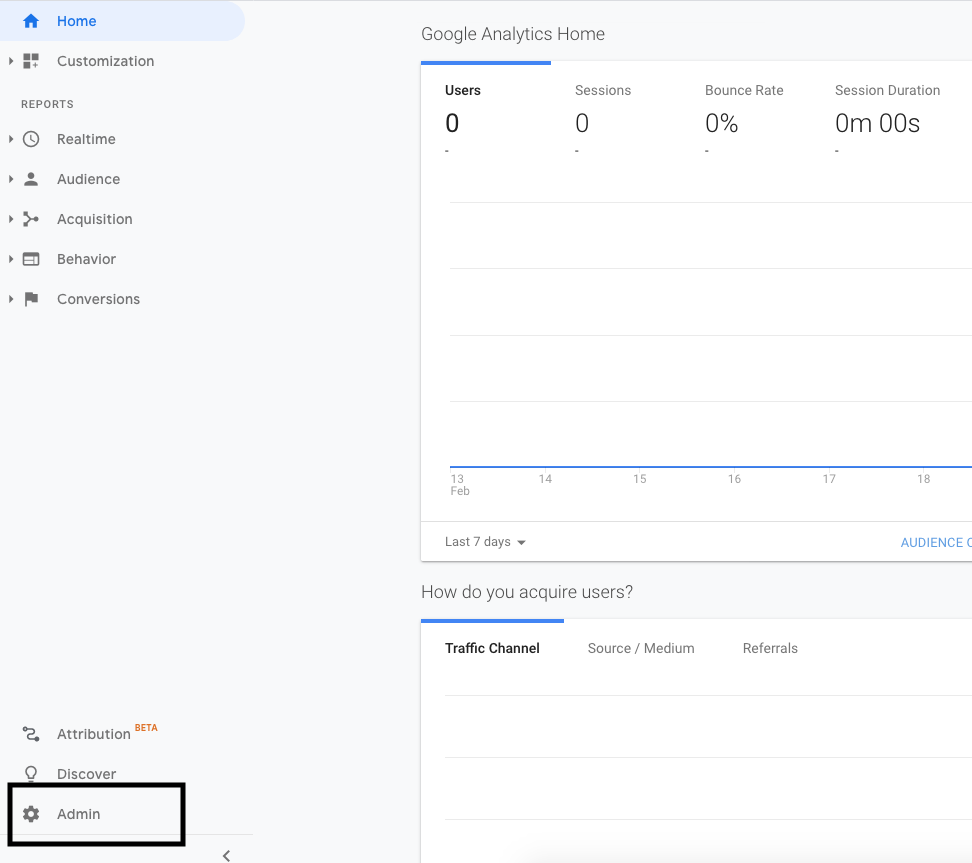 Under Account, select Account Access Management. Do not select Property Access Management or View Access Management.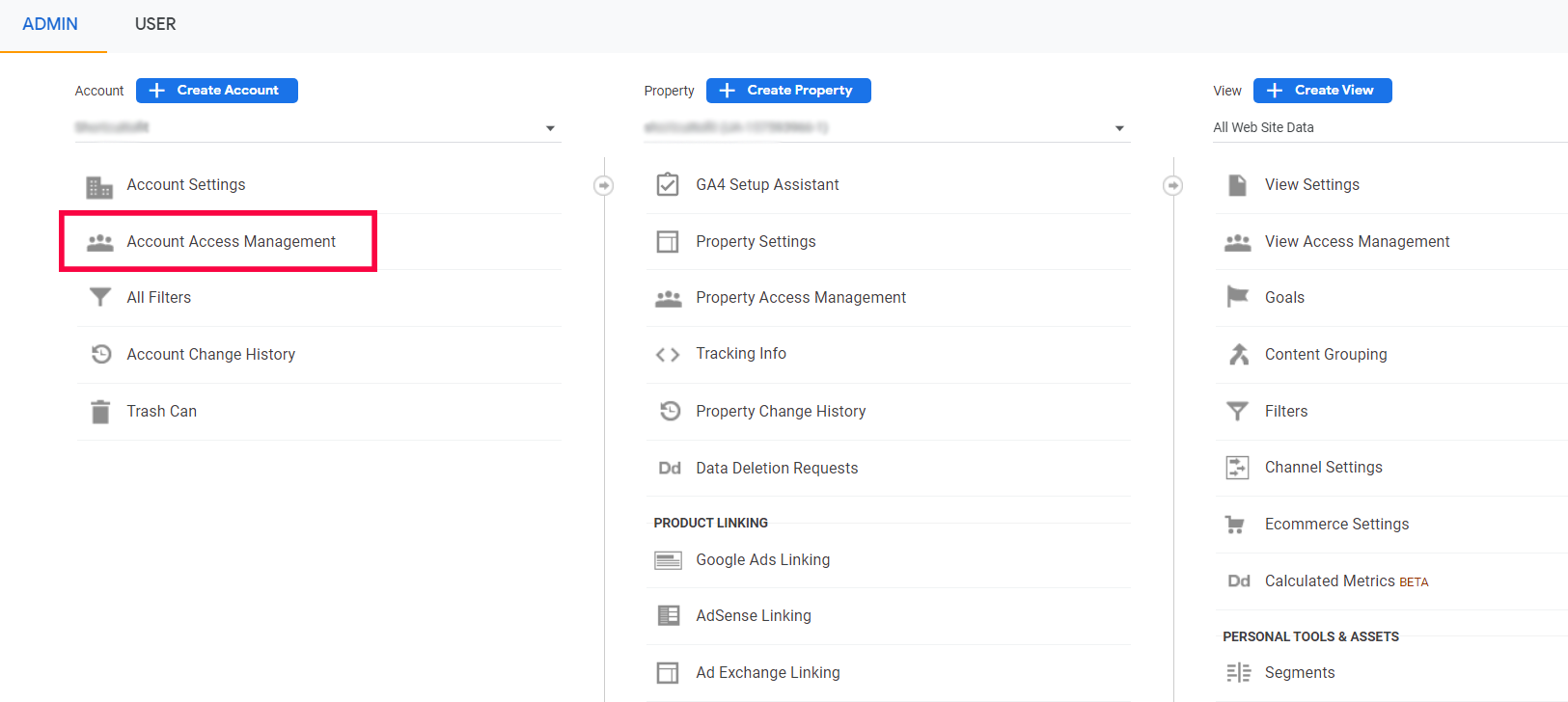 Select Add Users.

Enter the email address of the Google Account you synced Empire Flippers with. Select the following permission: Administrator.